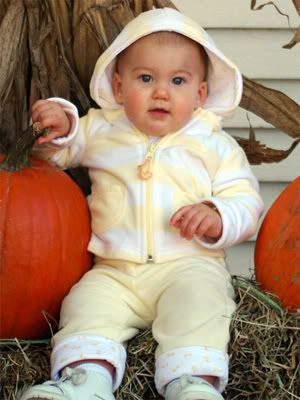 Christy had a brainstorm this morning, and decided that we all should go and visit a pumpkin patch. I looked on the internet to find some local pumpkin patches in the upstate, and found one in Easley. So off we go in the car and head towards there mid-morning. We arrived in Easley around lunch time, so we grabbed a bite to eat. As we arrive to the farm, it becomes apparent that there is nothing there, so we turn around and call the number listed. It turns out that the farm in fact had no pumpkins this year. According to the woman who answered the phone, she hadn't produced pumpkins in 3 years!! Sounds like that website needs a bit of a revision.

I know the area fairly well, so I suggested we head up toward Pumpkintown (yes, there really is a place called Pumpkintown). Christy and I kept seeing signs about a Pumpkin Festival that was happening today, but didn't know exactly where it was. Well, the closer we got to Pumpkintown, cars were lined up for miles, and then we saw huge numbers of cars parked all over the place. It was becoming quite obvious that the festival was in Pumpkintown. As we slowly approached the festival grounds, we saw tents, horse-drawn carriages, and lots of people (there must have been thousands there).

Where have we been - under a rock? Christy and I had never heard of the Pumpkin Festival, but it was obvious that many other had. We had a great time walking around and seeing what all the vendors had to offer. The food sure smelled great! Christy Lake enjoyed herself, helping us pick out a pumpkin to take home (I mean, c'mon, you can't leave the pumpkin festival without a pumpkin!). So next year, if you happened to be in the upstate of South Carolina mid-October, be sure to attend the Pumpkin Festival! We'll sure try and be there in 2007!